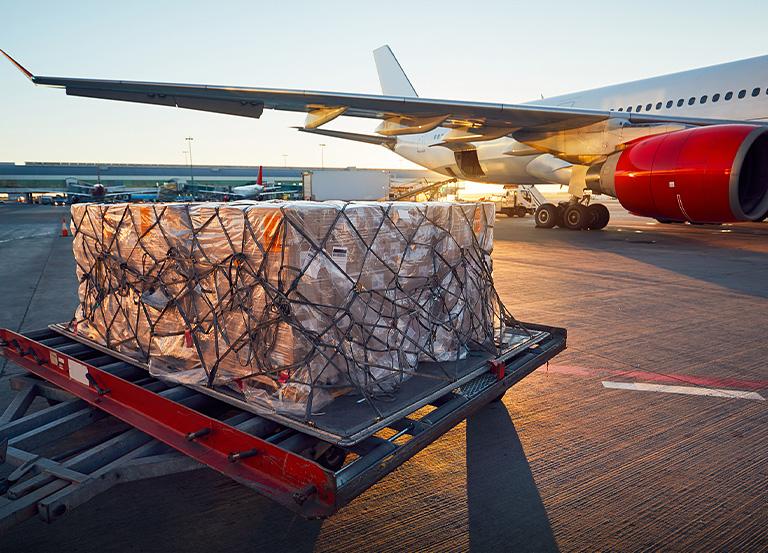 Thanks to our knowledge and experience, we offer support in business development in Polish-Balkan bilateral contacts. The subject of our activity are also services in the field of financial, economic and strategic consulting for entrepreneurs in Poland and in the Balkan countries.
We adjust the scope of activities to the needs and capabilities of a specific company. We owe the extraordinary effectiveness to our specialists both in Poland and in the Balkan countries. We guarantee professional achievement of the intended goals in the scope of cooperation chosen by you:
representing the client's interests in the Balkan states,
organization of trade missions,
direct meetings with potential customers in their offices and presentation of the offer, product,
support in implementing the company's marketing concept,
comprehensive organization of the fair,
translation of documents, correspondence, labels, telephone calls.
In addition to the possibility of commissioning us any activities as part of comprehensive commercial service, you can use one or more individual services that you most care about.